PREDICTIVE NONPROFIT PACK – PNP
The Predictive Nonprofit Pack helps address the unique challenges that confront nonprofit organizations. Built as an extension to the Salesforce platform, the Predictive Nonprofit Pack integrates all aspects of a nonprofit's operations, helping to dramatically streamline the way in which data is used, stored and analyzed. 
Predictive can help answer complex operational questions at a glance while giving critical insights needed to ensure that nonprofit organizations are carrying out their mission effectively while providing the best possible value to both donors and constituents. By making otherwise-difficult marketing tasks easy, the Predictive Nonprofit Pack allows nonprofit decision makers to focus their time and effort on doing what matters most: running their organization. 
Predictive – Marketing Automation For Nonprofits
Predictive Marketing Automation provides you with the tools needed to efficiently communicate with constituents. Predictive includes tools for emails, forms, landing pages, unknown visitor tracking, engagement tracking, membership management, subscription management and more all inside of Salesforce.
Salesforce – Constituent Relationship Management
The foundation for the Predictive Nonprofit Pack is the Salesforce CRM, the same platform that Coca-Cola, Amazon and T-Mobile use. Included with the CRM is the Salesforce Nonprofit Success Pack (NPSP) which allows you to manage your Contacts, Households, Donations, Memberships and Grant Lifecycles.
WHY PREDICTIVE NONPROFIT PACK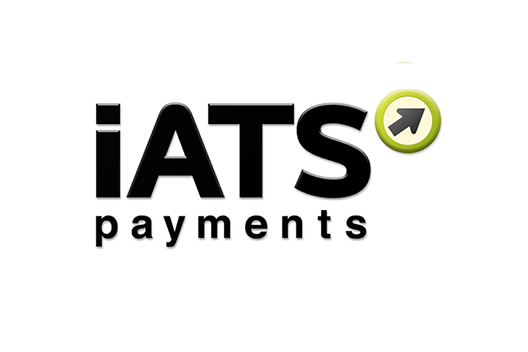 iATS
PAYMENTS
The iATS payment application, is the ideal payment solution for nonprofits using Predictive. iATS allows you to process credit and debit payments as well as recurring payments from donation forms. LEARN MORE …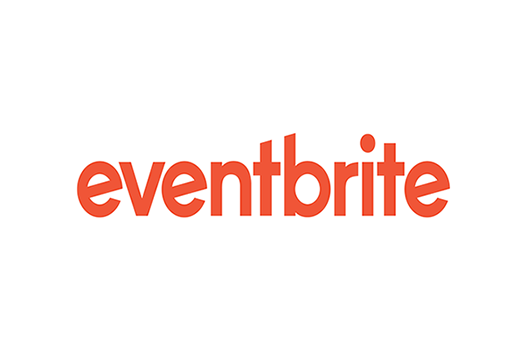 eventbrite
EVENTS
Eventbrite is a ticketing platform for events of all shapes and sizes. With Predictive, Eventbrite is fully integrated into Salesforce with all registrations and event attendance tracked as opportunities and engagement activities. LEARN MORE …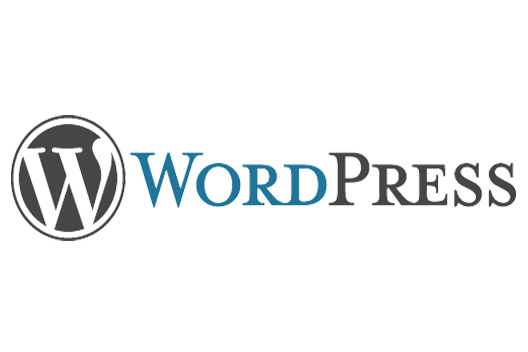 WORDPRESS
CMS
WordPress is a Content Management Software (CMS) package designed to provide website accessibility, performance, security, and ease of use with minimum set up, so you can focus on sharing your story and mission. READ MORE …