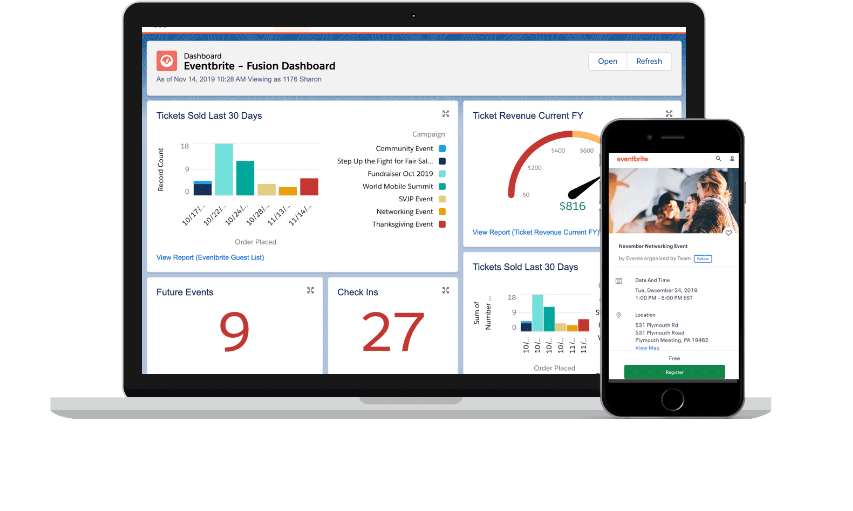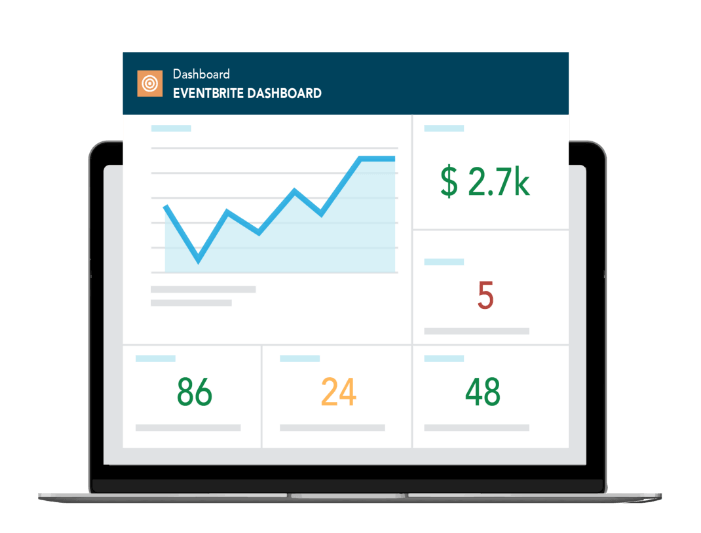 Report on your Eventbrite events in Salesforce
Understand what events your contacts are attending to invite them to future events they might be interested in.
Track your ticket revenue and donations from your Eventbrite events in Salesforce to find your most engaged customers.
"It's automated so much of our Eventbrite + Salesforce event management issues — a real time saver. It has cut down our data entry needs quite a bit. Big fan of this integration! 100% recommend. "
– Amy, Greenbelt Alliance
One place where you can see your contacts activity
Eventbrite Fusion coupled with Predictive Marketing helps you communicate in real time with your event registrants and attendees.
Send them details about your current events or future events.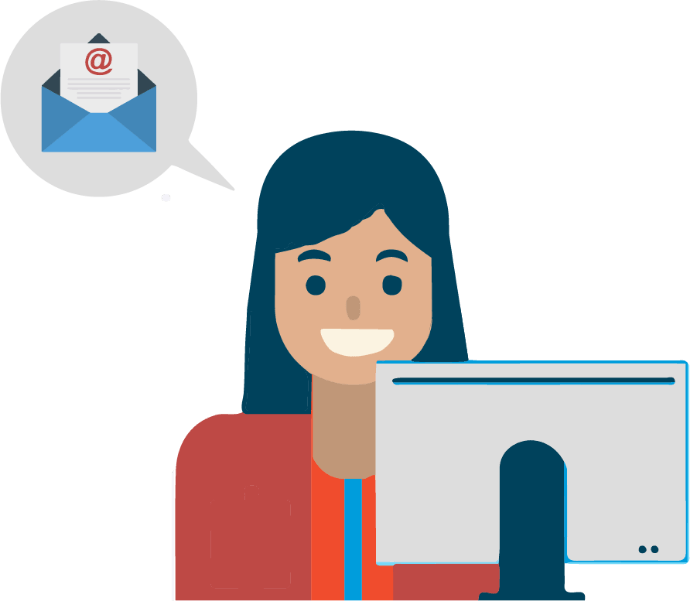 Watch a 10min Eventbrite Fusion Demo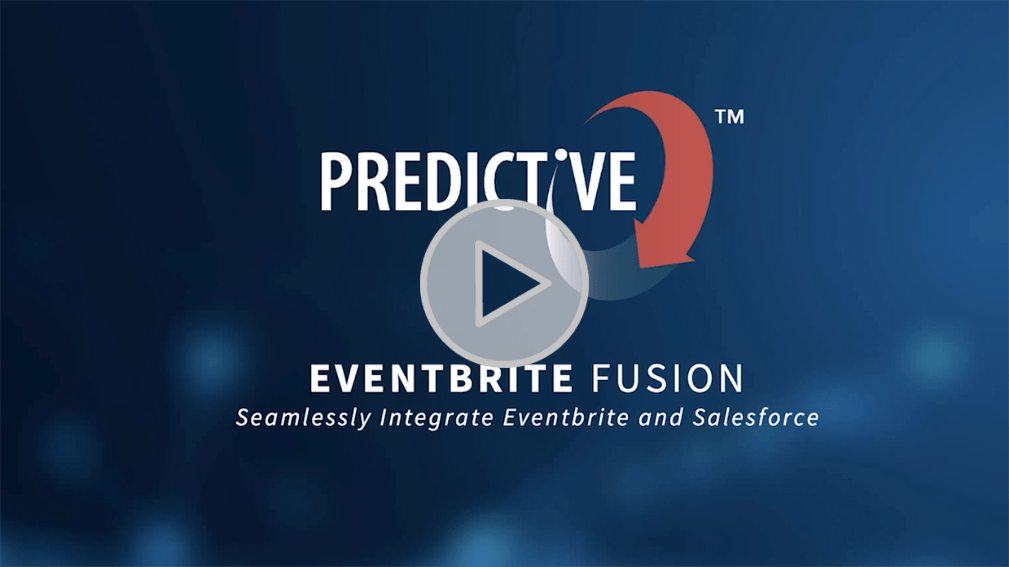 Eventbrite Fusion Pricing
Seamlessly integrate Eventbrite and Salesforce
Start your Eventbrite Fusion Trial Today!