Create 1-To-1 Lasting Relations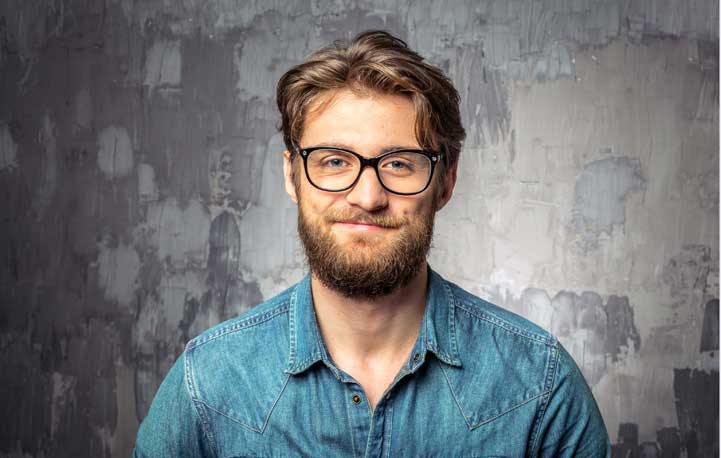 Use digital behaviors, timing factors, persona and grouping attributes to send personalized, well-timed messages with dynamic targeted content. It's time to make all of your Salesforce® data work for you.
A Winning Strategy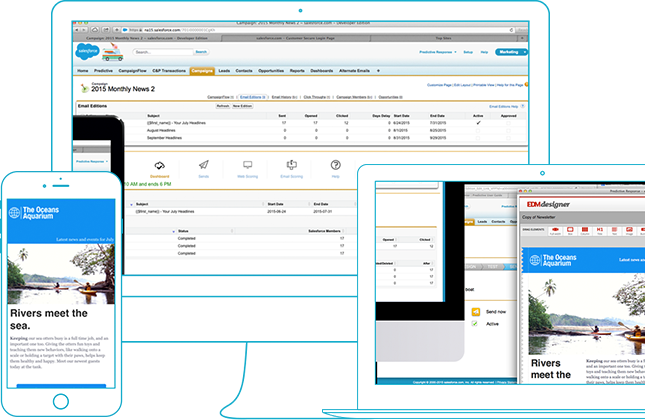 (Click to enlarge)
Get the integration that you can install in a snap right in Salesforce® and start sending emails right away using the data you have in Salesforce. No complicated per-user licenses, one organization license covers all your Salesforce® users. No need to login someplace else, everything is managed in your Salesforce® instance, you just grant access to your users. Start driving engagement right from your Salesforce® Campaigns and get all your engagement analytics available inside Salesforce®.
Perfect Timing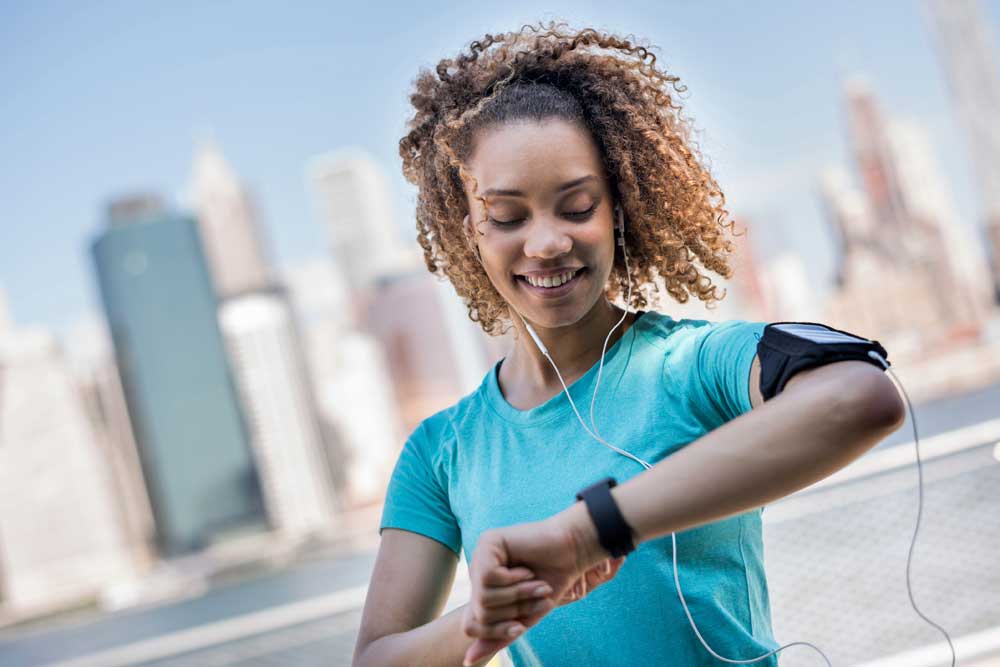 "80 percent of success is showing up," Woody Allen once said. Showing up at the right time improves your chances even further. Perfect timing of emails includes everything from time-of-day and day-of-week schedules to recent activity (or inactivity) responses or communications based on calendar events like birthdays and renewal dates.
Perfect Campaign Automation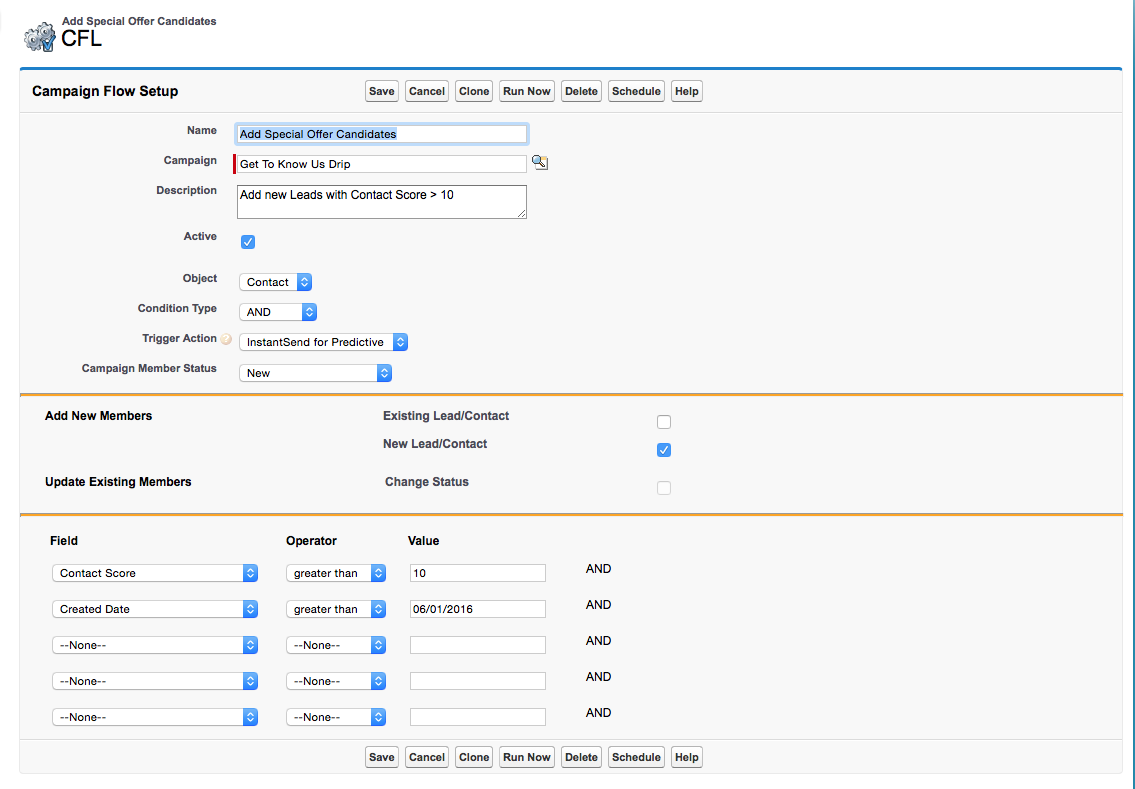 (Click to enlarge)
Automate and simplify the process of adding leads and contacts directly into a campaign. No more running and re-running reports to make sure you campaign memberships are up-to-date and simplify the process of adding members to a campaign.
Use any Lead or Contact value to add or remove members
Send instant emails
Nurture Opportunities
Release the power of Salesforce

®

Campaigns
Magnificent emails in a snap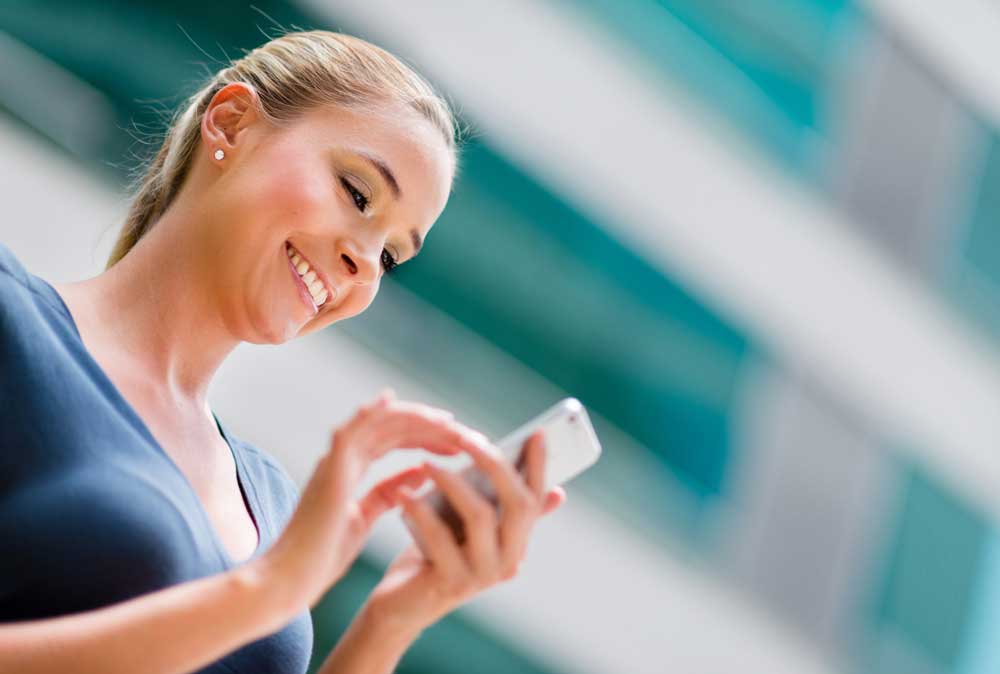 Start from a predefined template or design from scratch. It's easy to use the Drag & Drop editor to create the email just like you want it to look.
You can manage email templates in a file/folder library and also lock templates to maintain brand integrity.