Building the Future of Marketing Automation.
Predictive creates products and services that push boundaries and innovate business. We're looking for curious, hard-working leaders to join our team and help empower our global community of marketer's. Have an idea? Pitch it—entrepreneurial minds thrive at Predictive.
Life at Predictive
We provide a competitive salary and unparalleled flexibility in your work package. You can start on a ramp-up plan at 10 hours a week and grow to full-time employment. You can work from home or in one of our satellite offices if you choose. Headquartered in San Francisco we also have satellite offices in New York, Denver, Toronto, Milano and Hyderabad. Our virtual culture allows you to connect, refresh, and thrive wherever you are.
Company Information
Headquarters
75 Broadway, Suite 202
San Francisco, CA 94111
Phone: +1 415-228-6903
Predictive Satellite Office Locations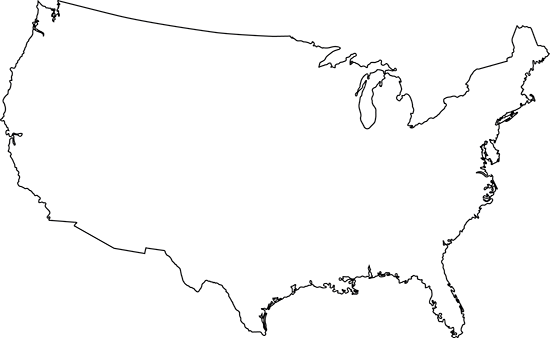 United States
San Francisco
New York City, Denver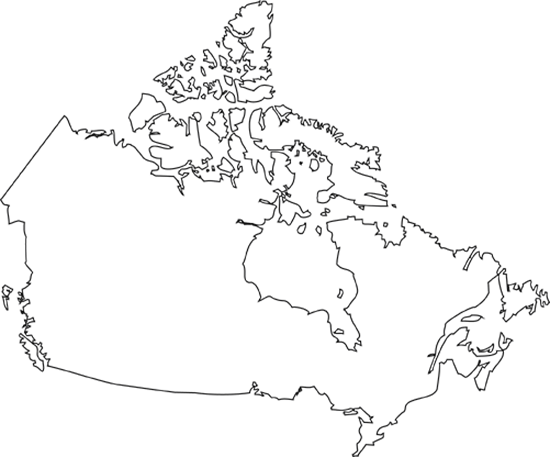 Canada
Toronto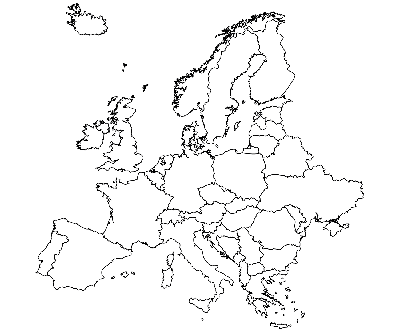 Europe
Milano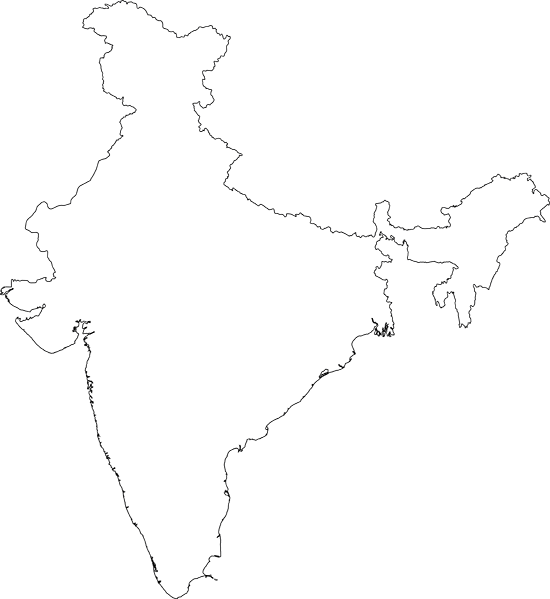 India
Hyderabad