The Ultimate Guide to Marketing Automation for Salesforce
Call us at +1 415-840-0564.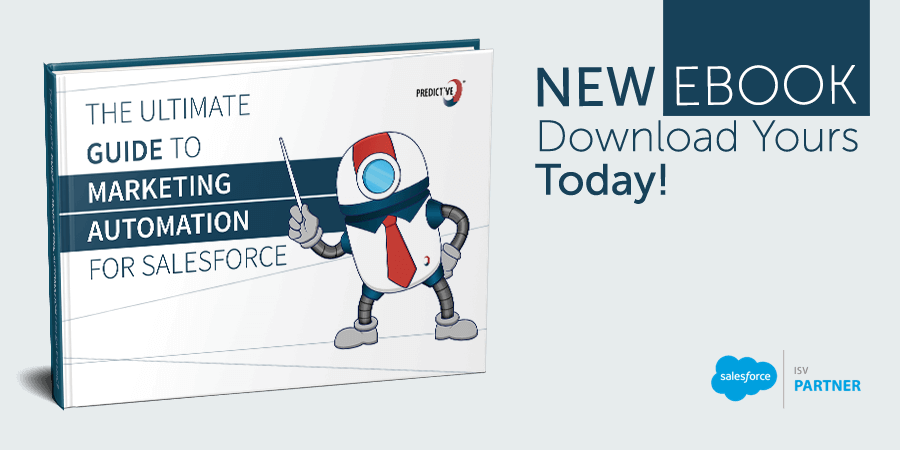 Are you currently in the process of selecting a new email marketing or marketing automation tool for your Salesforce instance? Maybe you're just interested in learning more about marketing automation and how it can impact your bottom line? If either of these apply to you, this eBook is for you!  
In this eBook we'll cover:
What marketing automation is & how it can help your business.

How a marketing automation tool should integrate with Salesforce.

How to tell if you're ready to make the move to marketing automation.
Download this free eBook to learn about the benefits of marketing automation and discover how to choose the right solution for your company that integrates with Salesforce.