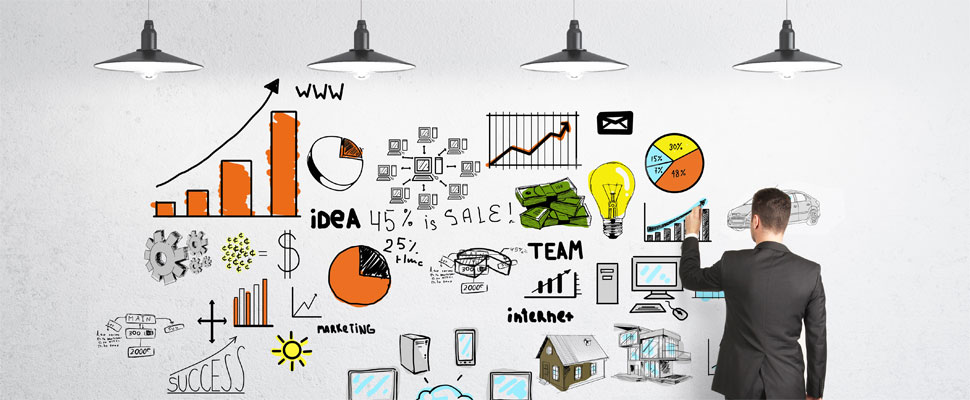 Marketing as a Service Delivers Results
At Predictive we offer our clients a complete lead and revenue generation program that combines custom content creation with marketing automation and campaign management services.
Schedule a Free Consultation
Not only have we built the technology behind marketing automation, we fully understand how to use Salesforce as an engagement engine. Please use the contact form below to let us who you are and which of our services will best fit your needs.