Predictive will instantly connect each of your event registrants with Salesforce leads, contacts, accounts and opportunity records. Want to instantly add your event attendees to your email campaigns? Predictive can help with that too.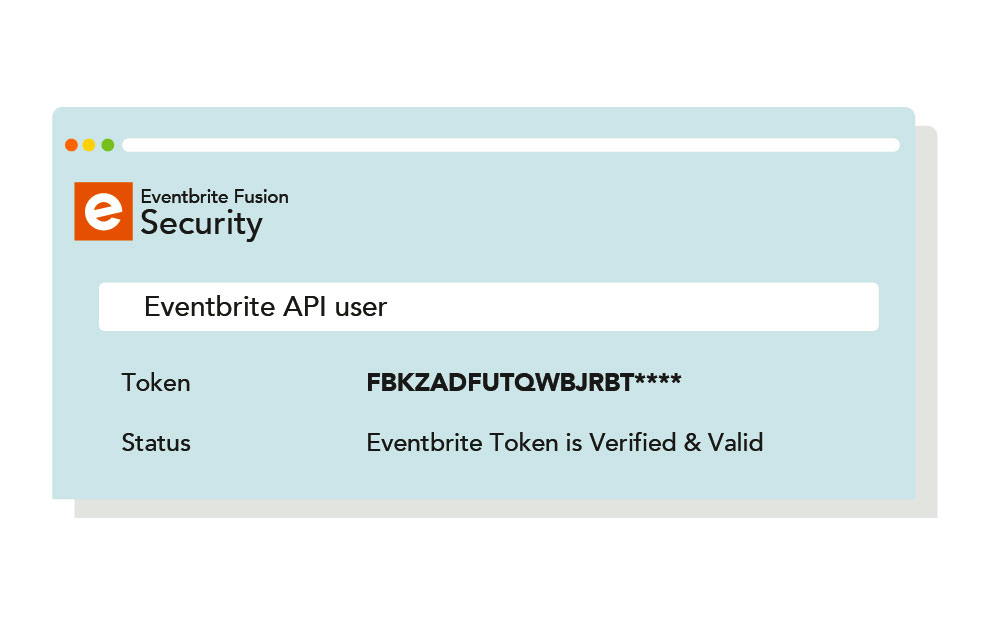 1. Integration
Install Eventbrite Fusion from the App Exchange. Enter your token in the Eventbrite Fusion tab.
2. Registration
Data will be captured real-time in Salesforce whenever a registration is completed on the Eventbrite site.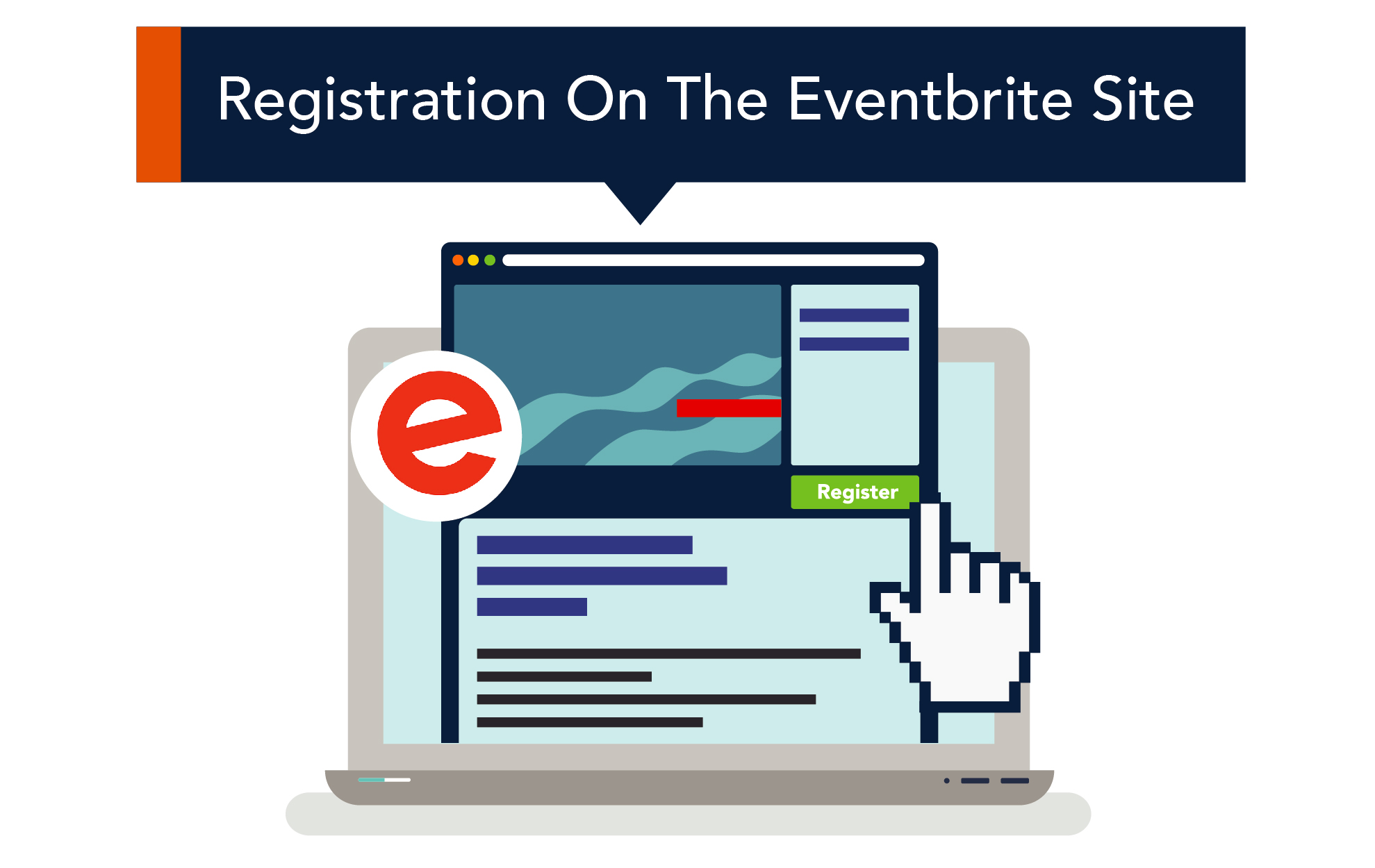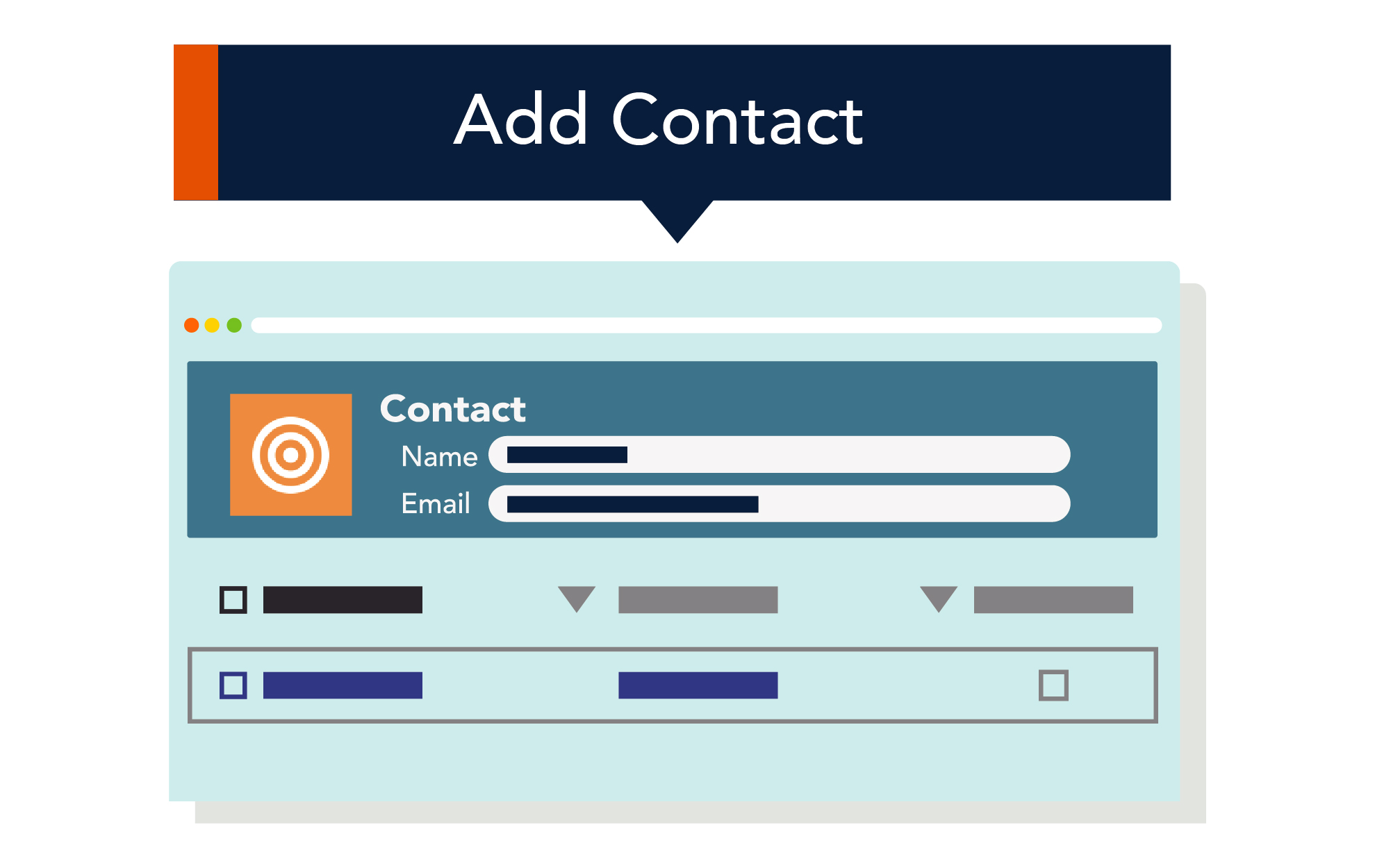 3. Push data into Salesforce
Objects are automatically created / updated in Salesforce without duplication:
Campaigns
Contacts
Campaign Members
Opportunities
Orders
Tickets
4. Talk to your Attendees
Later you can target attendees with personalized emails promoting new events of similar type and location.
Encourage attendees to share events and continuously attract new attendees to your event program.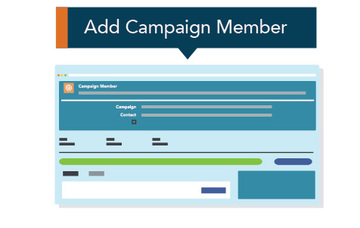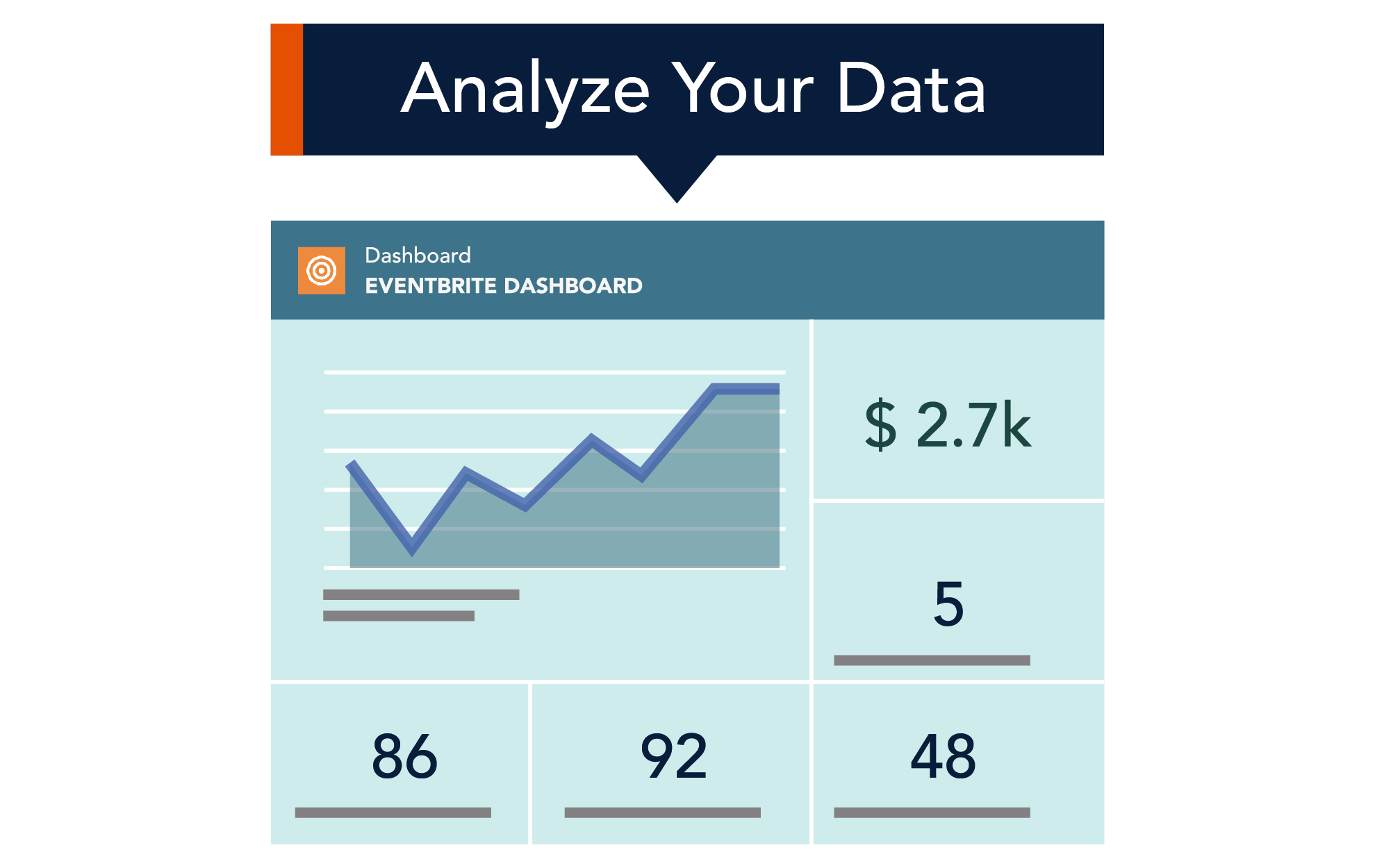 5. Analyze your data
Compare the performance of a series of events
See how many tickets were sold for each event
See how many people attended multiple events
View and report on your ticket sales
View dashboards for event performance
Segment customers for targeted campaigns