EMAIL MARKETING
Email marketing is still ranked as the most effective marketing channel, exceeding social media, and search engines by a wide margin.
Therefore, having a good email strategy is more important than ever to get your message out.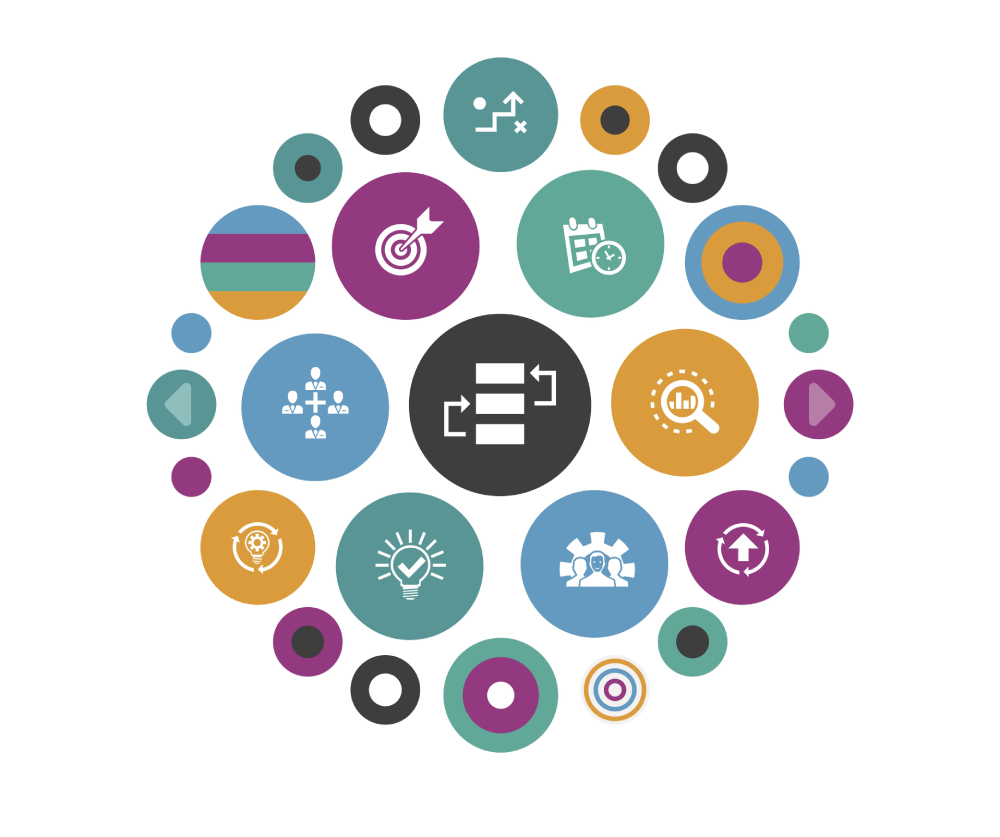 AUTOMATION
The Autoresponder is a tool that responds to an action a prospect or subscriber has taken.
This is a very effective method for adding prospects to Drip Campaigns and Newsletter Campaigns.
When you understand your audience you can use intelligent Autoresponders to add segmentation and refine your broadcasts for even better results.
Drip Campaigns
When you grow new prospects it becomes important to follow through with each one in a timely manner.
All top marketers do this very well. How? Their secret is Drip Campaigns.
A Drip campaign automatically drips out emails that you schedule in advance with pre-defined intervals between each email.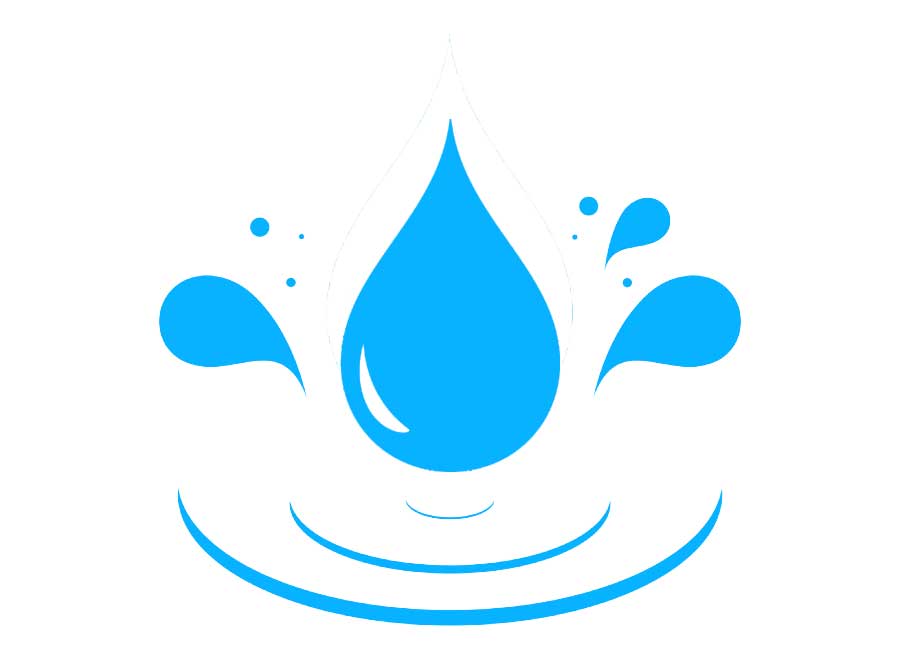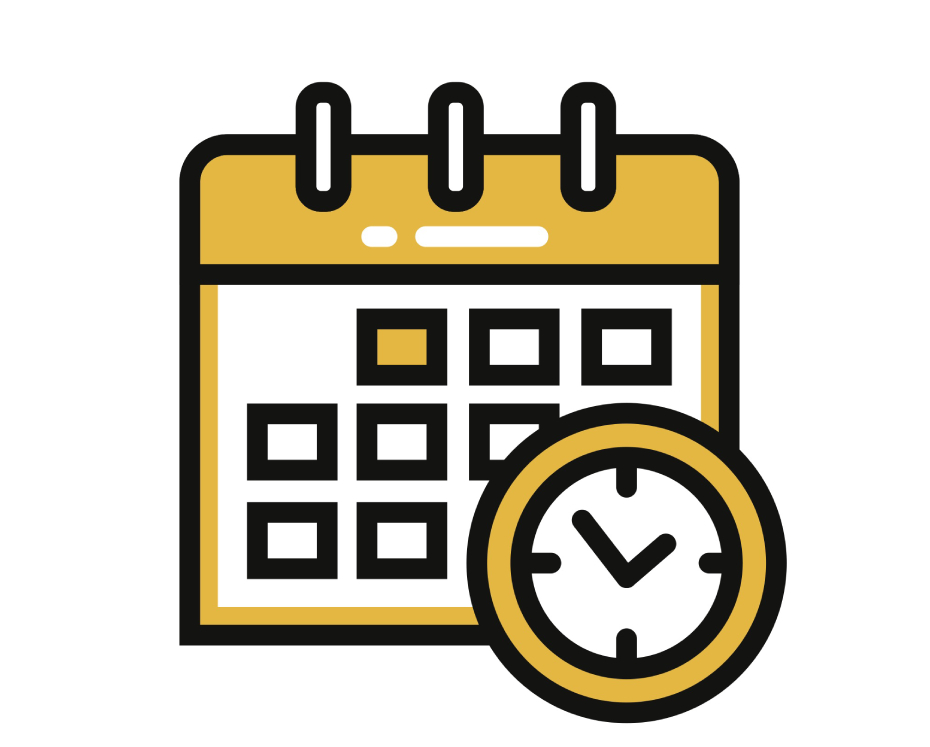 Scheduled Emails
Scheduled emails, like newsletters, allow you to easily keep in regular contact with a given list with minimal effort. Add your member list, choose a template, define a schedule, and add content and pictures to keep your members engaged and updated on a regular basis. Newsletters with timely and relevant content is one of the best ways to keep your audience engaged.
Behavioral-Based Email Automation
Behavioral-Based Email Automation focuses on the individual's behavior. By analyzing responses and interactions you can engage your audience at critical points and have a real conversation on a one-on-one basis. By quickly creating messages that are customized to your recipients, your response rates and loyalty numbers will increase significantly over time and lead to conversations. Learn More.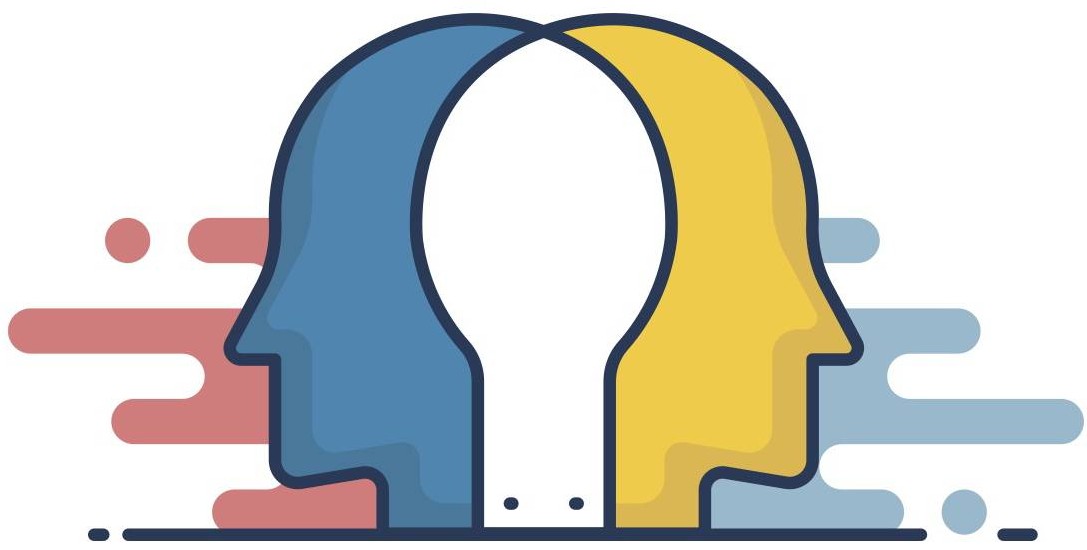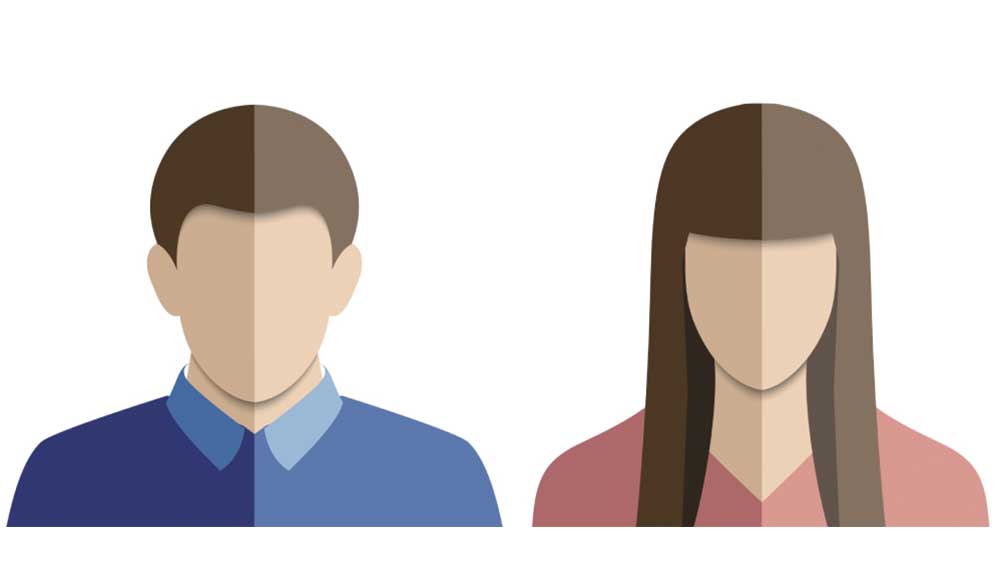 Profile-Based Campaign Automation
Profile-Based Campaign Automation also focuses on the individual profile. By analyzing demographics, changes in preferences, memberships, expiration dates, and other details, Predictive can easily add members to new campaigns and opt out members of existing campaigns based on changes to their data inside Salesforce.
Content Personalization
From the basic "Hi [first-name]," to adding content from the custom fields of leads, contacts, campaign members, lead & contact owners, and more, you have the potential to personalize emails and make content much more relevant to the recipient.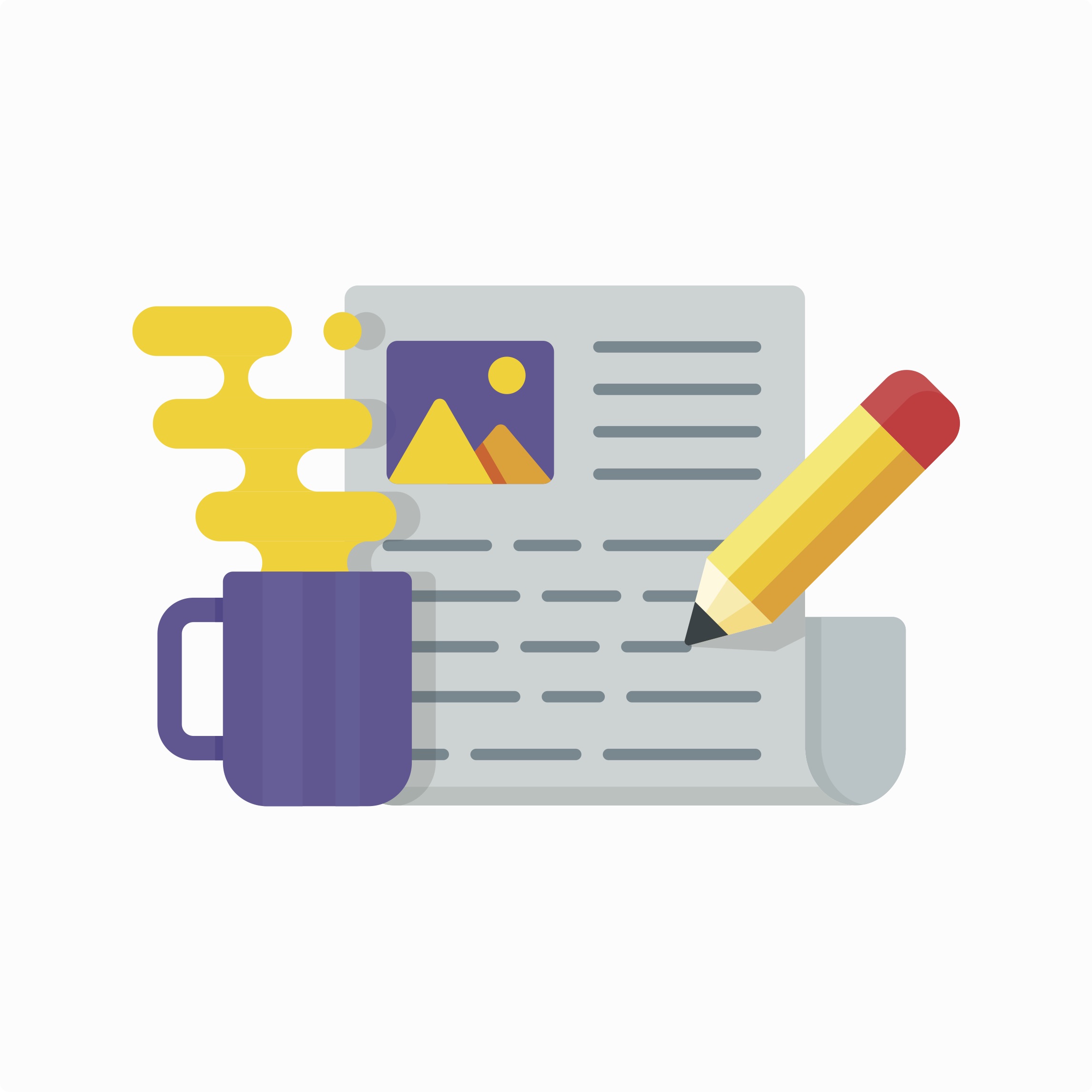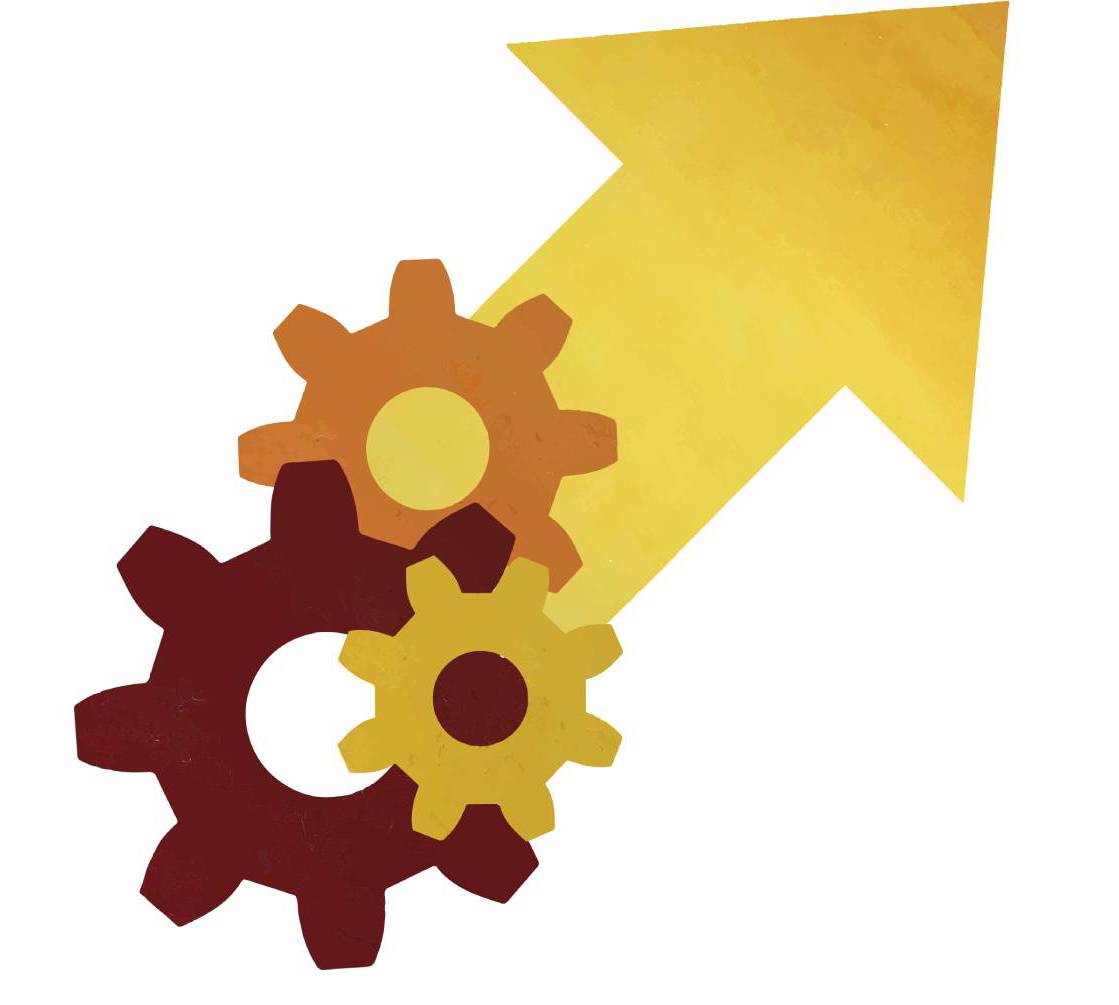 Dynamic Content
Dynamic Content keeps your emails relevant by personalizing the customer experience automatically. Dynamic Content allows you to replace parts of the email based on what you already know about your recipient's demographics, history, preferences, etc. The results are messages and offers that resonate.