Email Automation
Build Email Newsletters. Create Drip Campaigns. Send great emails to stay in front of your audience.
Campaign Automation
Automating every step of the way, from segmentation to lead-scoring and email in real-time.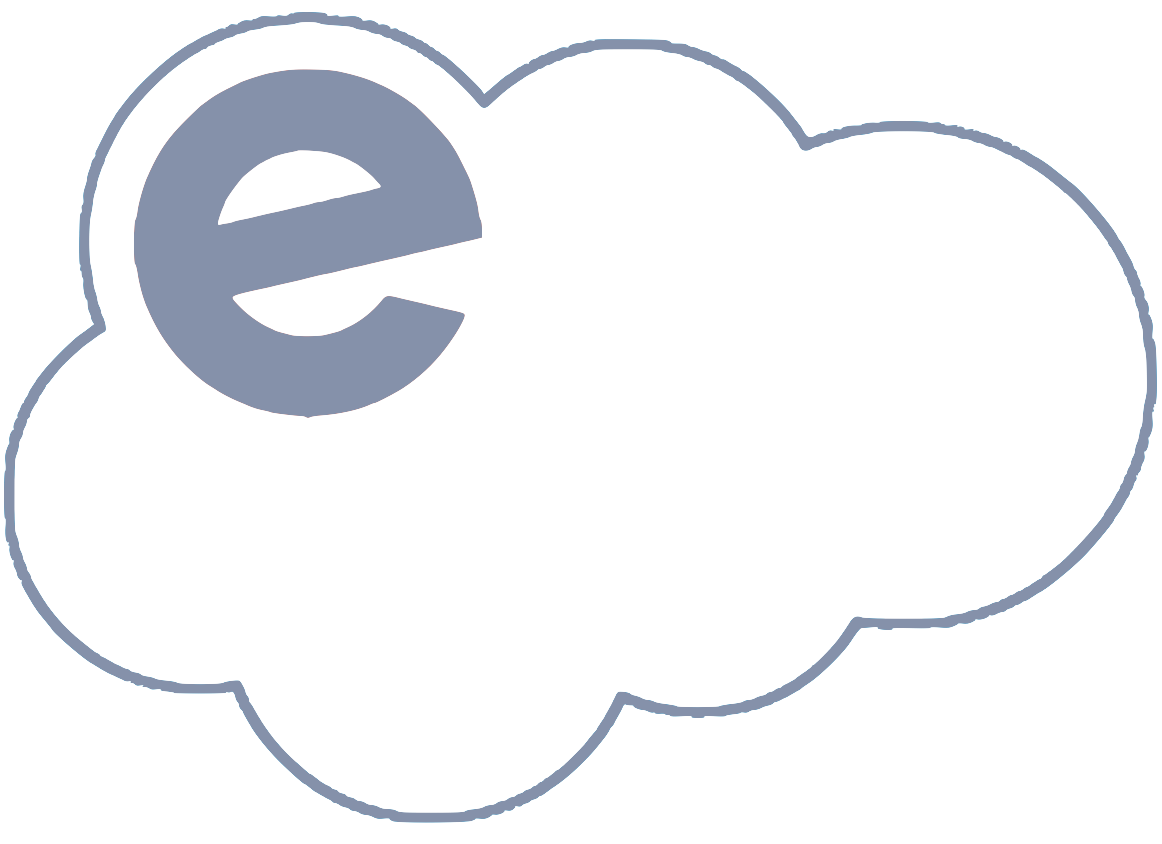 Eventbrite INTEGRATION
Track your Eventbrite registrations, Eventbrite sign-ins and ticket sales directly in Salesforce.
FORM BUILDER
Easily build forms directly in Salesforce supporting every standard and custom object.
Visitor Tracking
Experience the insight of knowing what your visitors viewed before they were added as a contact.