Marketing Automation
Automating every step of the way, from Segmentation to Lead-Scoring and Email in Real-Time.
Engagement
Enjoy the power of the insight into each and every open, click and website visit
Forms
Easily build Forms directly in Salesforce supporting each and every standard and custom object.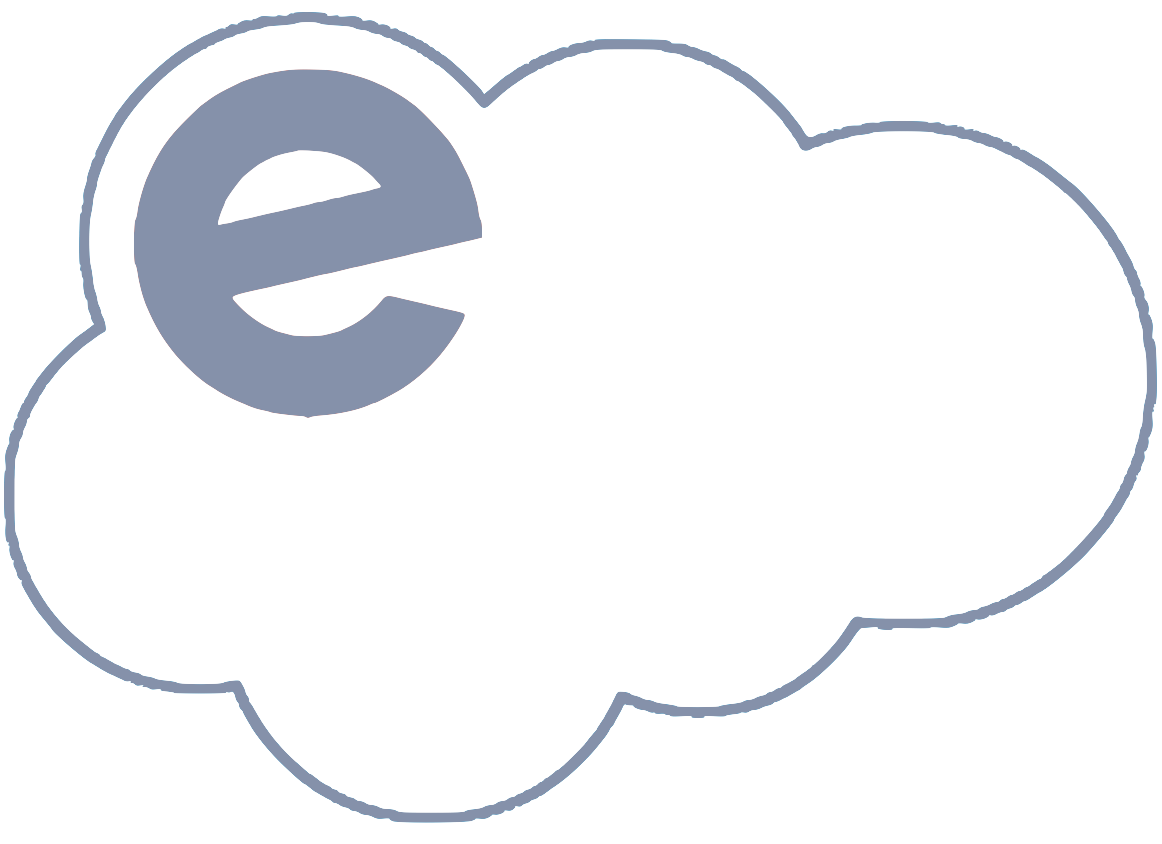 EVENTBRITE
Track your Event Registrations, Event Sign Ins and Ticket sales directly in Salesforce.
Reports & Analytics
Get a rich multi-dimensional view into your contacts and activities built on engagements, events and payments.
Visitor Tracking
Experience the magic of knowing what your visitors viewed before they were even known to you.
Payments
Take Payments and Donations online and automatically track every payment in Salesforce.