Email Automation
Build Email Newsletters. Create Drip Campaigns. Send great emails to stay in front of your audience.
Campaign Automation
Automating every step of the way, from segmentation to lead-scoring and email in real-time.
Journey Tracker
Enjoy the power of insights into the journey of your audience and discover every open, click and web-page visit.
FORM MAKER
Easily build forms directly in Salesforce supporting every standard and custom object.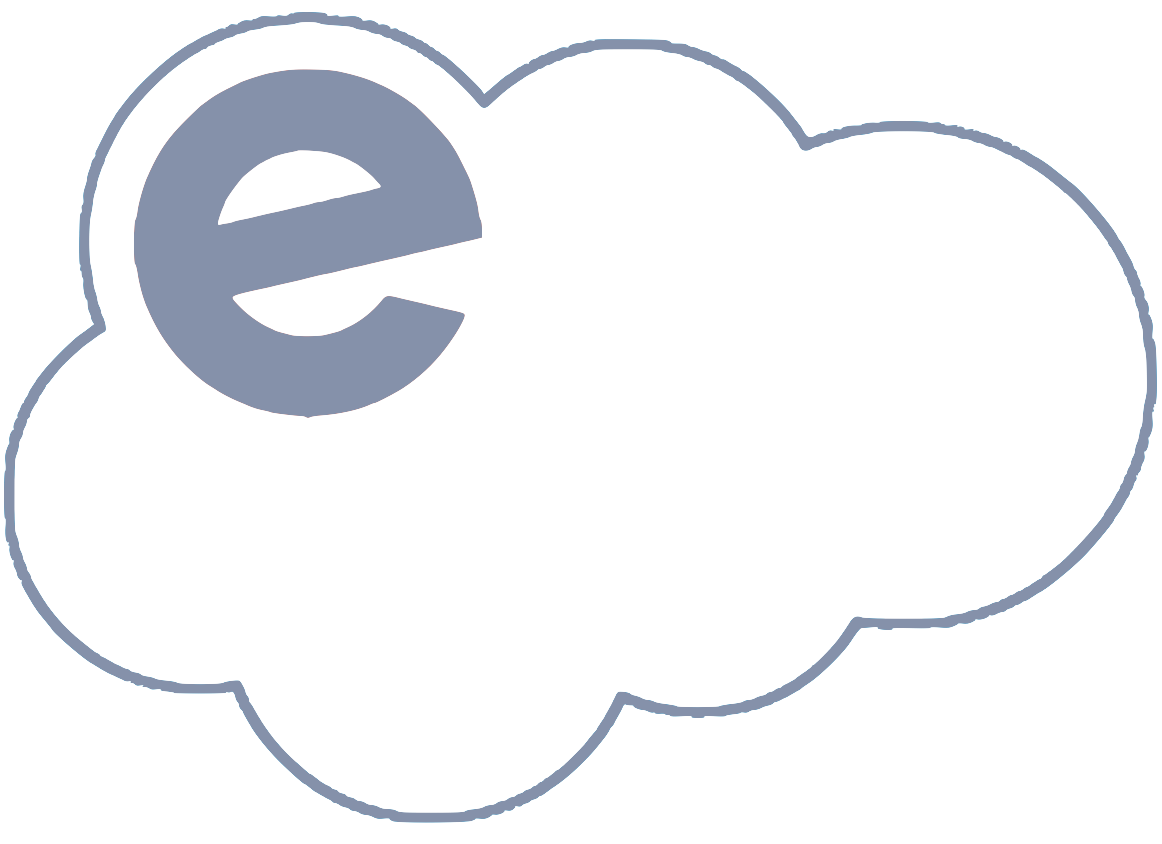 Eventbrite INTEGRATION
Track your Eventbrite registrations, Eventbrite sign-ins and ticket sales directly in Salesforce.
Reports & Analytics
Get rich multi-dimensional dashboard views into your contacts and activities built on engagements, events, and payments.
Visitor Tracking
Experience the insight of knowing what your visitors viewed before they were added as a contact.
Payments
Take Payments and Donations online and automatically track every payment I Salesforce.
SUBSCRIPTION MANAGEMENT
Manage your email lists in Salesforce and have your audience manage their own subscription preferences.