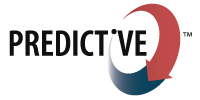 Marketing Automation
Seamlessly Integrated with Salesforce
Predictive was built for Salesforce and gives you powerful analytic tools at your fingertips where you can relate individual results to web pages, emails, and campaigns to see wh​​​​​at generates the best results.
​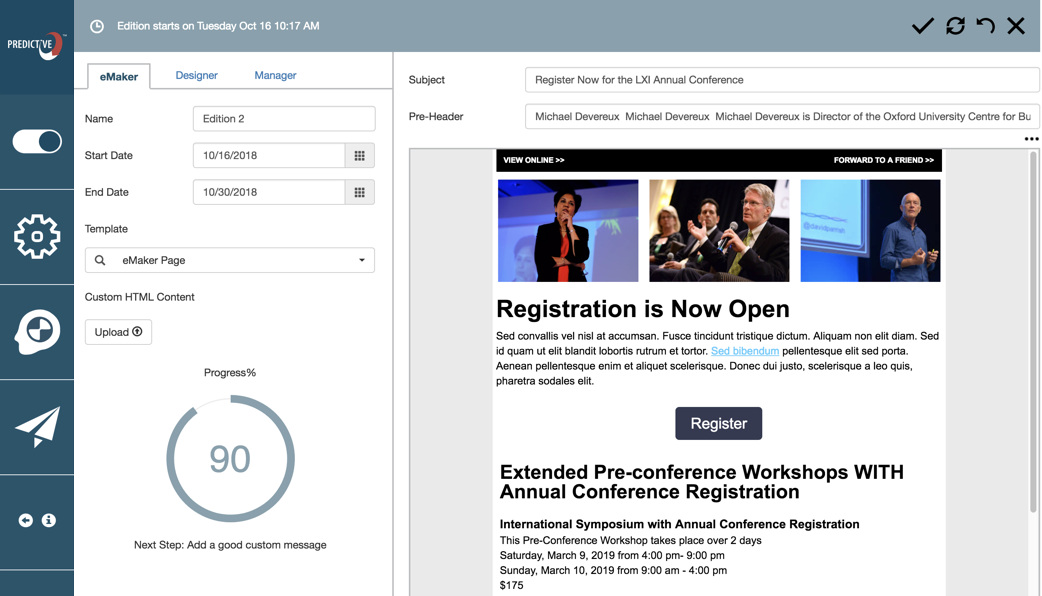 Powerful Features
Campaign Automation
Drag and Drop HTML Editor
Lead Scoring and Nurturing
InstantSend Technology
Automated List Building
Email and Activity Tracking
Anonymous Visitor Tracking
Natively Integrated Forms
Drag and Drop Landing Page
Campaign Metrics
​
Fill out your contact info. We'll get in touch ASAP.