Predictive Marketing Automation and Email Marketing
Driving engagement of your supporters from acquisition to donation has never been easier. Create and nurture  long-lasting relationships that will pay dividends to your organization for a lifetime! Start seeing measurable results by creating fully automated, intelligent email campaigns in MINUTES using data that you already have access to right inside Salesforce ®.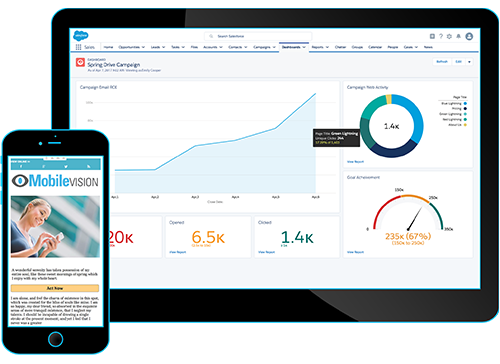 Take Your Email Marketing 
To Bold New Heights
Put your audience at the heart of your digital marketing with Predictive's applications, all of which have been built on the Salesforce® platform. Effortlessly keep them engaged by continually listening to and capturing every interaction with your brand. Use a contact's own interests and behaviors to your advantage; create compelling, customized campaigns to get the most out of your email marketing.
No Installations: 
No software to install; works directly inside of Salesforce. 
Perfect Campaign Automation:
Automate and simplify the process of adding leads and contacts directly into a campaign.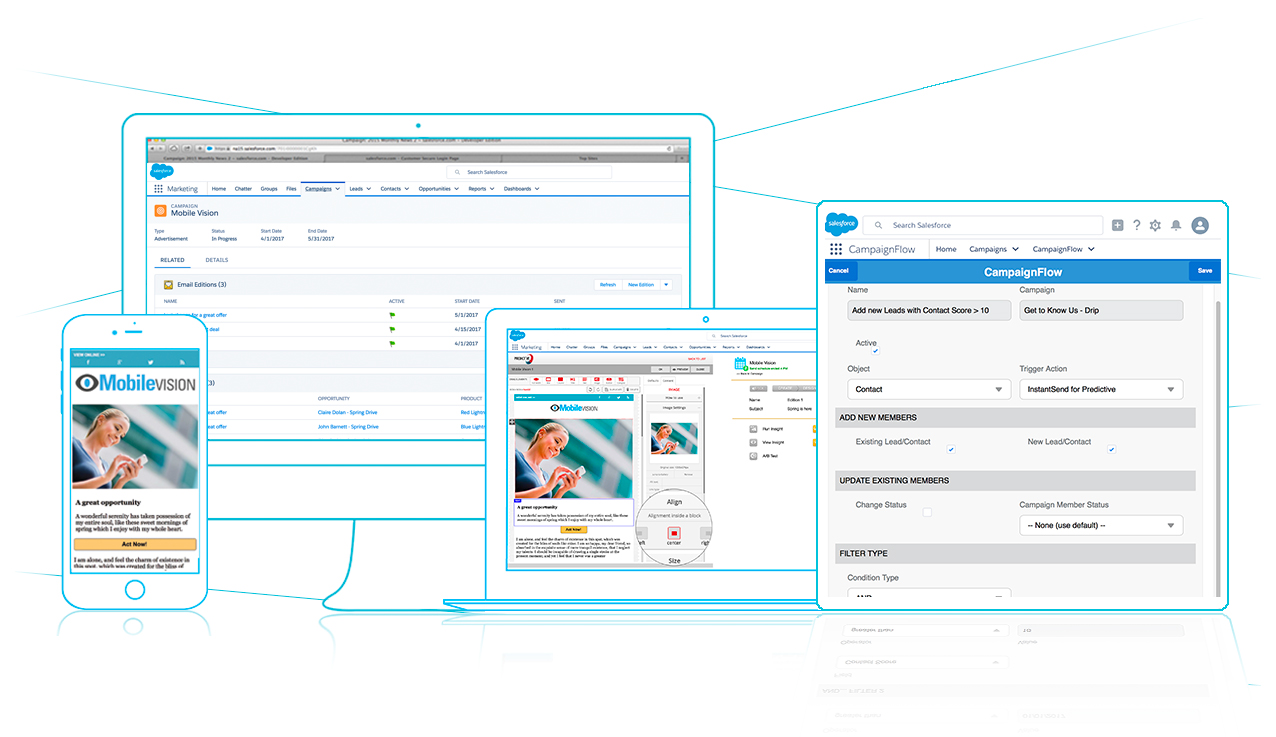 Fully Responsive:
Looks great on any device. 
Beautiful Emails:
Use a template or build your own. No HTML knowledge needed.
Incredible Features & Benefits: The Proof Is In The Pudding
With our easy-to-use, impactful features you can develop, deploy, and manage professional, engaging, multi-step email campaigns.

Non Profit Discount
Predictive integrates seemlessly with the Salesforce® Non Profit Starter Pack and we offer a 30% discount to non profit organizations. 

Lightning Ready
Install the latest Predictive Marketing Automation solution and get cutting edge marketing capabilities in your new Lighting user interface. It is an amazingly efficient, intelligent user experience enabling nonprofit marketers to work faster and smarter, while delivering better results and driving user adoption.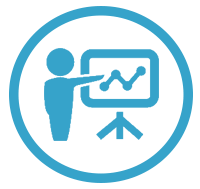 Training Bootcamp
We provide free setup & training to get you off the ground to a successful start in the first week! Our support staff will guide you through sending, reporting and setting up automation.

Native Integration
Install in a snap thanks to native Salesforce ® integration. Forget worrying about logging in someplace else, everything is managed right in your Salesforce ® deployment. Just grant access to your users and they're off to the races.

Drip Campaigns
Drip campaigns send emails at the cadence you choose and are especially effective for nurturing new leads.

Real-Time Reports
Real-time reports give you all your email metrics (opens, clicks, click through URLs, opt outs and campaign completions) where you want them — inside Salesforce®.

Adaptive Emails
Adaptive emails adjust to a recipient's behavior so you can respond to their actions as they open, click and complete a campaign.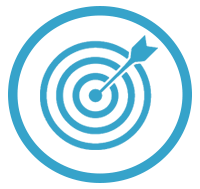 Prospect Tracking & Lead Scoring
Prospect tracking and lead scoring identifies which contacts and prospects are most engaged with your email and website.

Salesforce App Innovation Partner
Salesforce® App Innovation Partners are committed to providing their customers with the technology and resources that deliver unparalleled success.
Those Are Just A Few Main Features, There Are Plenty More
Email metrics in Salesforce

Drag-and-drop responsive email designer

Lead/Contact engagement scoring

Native Salesforce ® integration
Powerful customization options

Responsive email templates
Click and web page tracking

Deliverability testing on 40+ email clients, devices, and browsers
Ridiculously Easy Email Editor
 Predictive is the easiest way to create and nurture long-lasting relationships that will pay dividends to your organization for a lifetime!  With Predictive there has never been a more convenient way to create compelling messages customized to each one of your supporters. Leverage the full power of templates that make it easy to create gorgeous, branded emails that automatically look great on any device…or create your own!
User Reviews & Testimonials
Don't just take our word for it…read some of the feedback we've received from Predictive users. 
"I switched from Constant Contact […] and could not be happier."
"I switched from Constant Contact to Predictive Response and could not be happier. Predictive Response has given me insight into my marketing campaigns that was previously unavailable. Without a doubt, Predictive Response has already paid for itself due to increased revenue and prospecting capabilities." – John D.
I have worked with Salesforce through my nonprofit for a few years and have worked with a few app providers to customize our platform. I have to say that the team at Predictive Response is amazing and their support services go above and beyond. I would recommend them to anyone based on their support!
We've tried many others and this one is by far the best. Includes the means to setup templates with an editor that is truly easy to use. The flexibility of the email system is fantastic. PR has streamlined our marketing and is one of the best investments we've ever made in this area. Try it, you'll love it!
Predictive's software offers excellent value with very easy-to-use yet advanced features, effortless integration with Salesforce, and an outstanding support team. All this is delivered at competitive price points.
Become One of Our Satisfied Clients!