The Predictive Gives Back program is based on the idea of leveraging our people, technology and resources to help organizations doing good things for their communities. The program operates on a 3 x 1% model.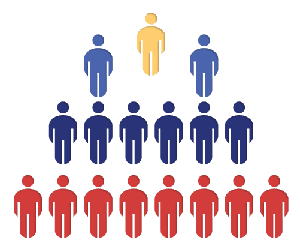 1% People
Volunteering and Service – We allocate 1% of our employee's time to Volunteering and Services for non-profit communities. The program is a highly valued part of our company and the way we do business. Our contributions not only touch the lives of people in the communities we support, but also give our employees and their families a chance to make a difference in this world
1% Technology
We provide a discount on our technology to non-profits. We also provide free technology to organizations not able to afford the technology they need. The efforts are focused in areas where we think we can contribute in the most meaningful way.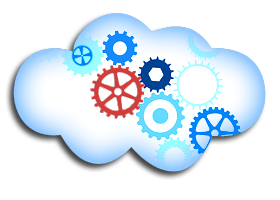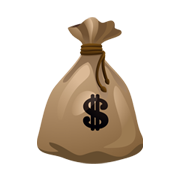 1% Resources
Grant and Philanthropy programs. We provide grants & donations, and we also sponsor non profit scholarships and events. Our primary focus is directed in the areas of environmental stewardship, community involvement and education.