Meet with us at NTC 2017
Schedule a meeting below
About NTC
Nonprofit Technology Conference (NTC) is the nonprofit sector's signature technology event hosted by the Nonprofit Technology Network. With over 2,000 of the best and brightest nonprofit professionals, marketing and technology companies, and consultants from around the world, it's an event that should not be missed!
NTC 2017 is coming soon – Don't miss out
q

About Predictive
As a Salesforce Innovation Partner, we offer you a robust and intuitive marketing automation tool built to design personalized, automated email campaigns in minutes. With Predictive, you'll deliver better programs and campaigns, engage and strengthen your community, communicate more effectively, and raise more resources for your nonprofit organization. Meet with Predictive at NTC to collaborate, innovate, and discover new ways to spark change with technology.
Amplify your fundraising efforts. Schedule a meeting with Predictive at NTC 2017.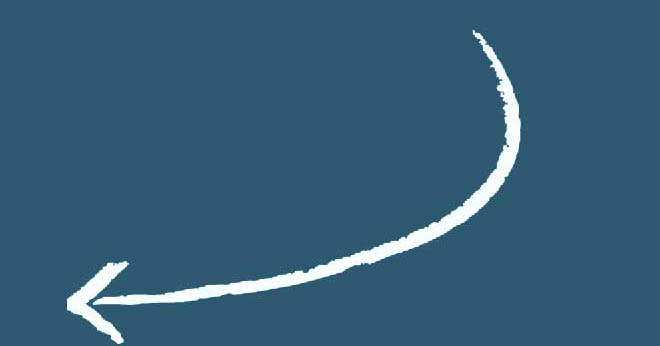 Can't make it to NTC but want to learn more about
How Predictive can help your nonprofit amplify its impact?
Schedule a FREE 45 minute demo! Winner of Softech International's 2017 Best Campaign Automation Application – USA