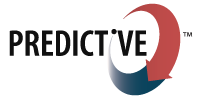 eMaker
Creative Control with ​Predictive Response
The eMaker editor has all of the elements you need to design eye-catching emails. Start wit​h a blank canvas or use a template as a springboard for creativity. eMaker creates beautiful emails with an editor that exists inside Salesforce.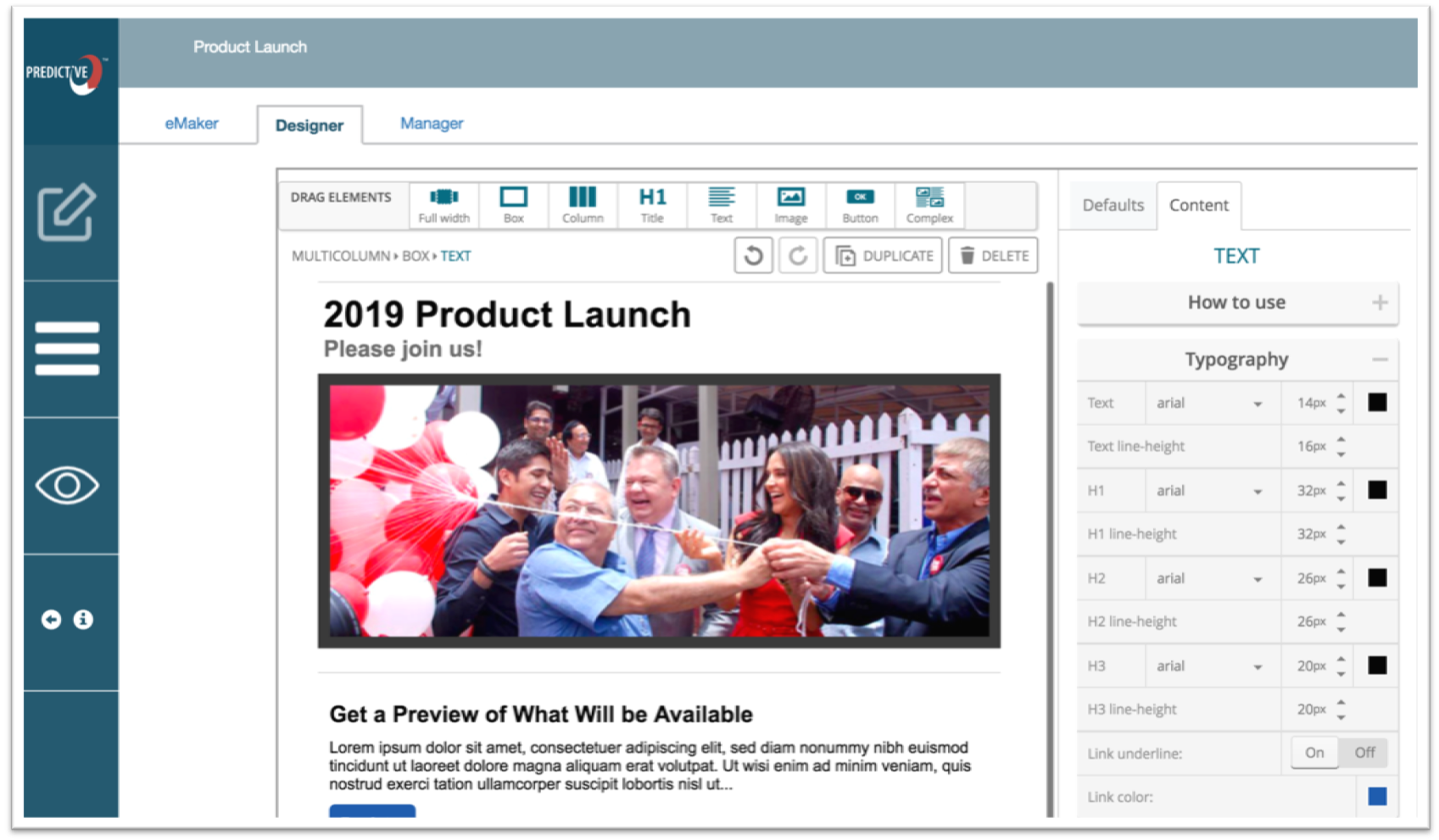 Custom Content Features
Manage Permissions
Seamless Design Creation
Database of Templates
Fill out your contact info. We'll get in touch ASAP.