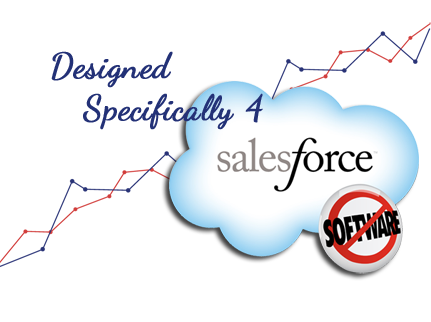 Passion 4 Marketing
Predictive Response was established in October 2006 with the vision of creating a superior email campaign platform, integrated exclusively with Salesforce.com.

We are headquartered in Los Gatos, CA in the heart of Silicon Valley, just 50 miles south of San Francisco.
Customer Success
Marketing and sales should work as a tightly integrated process. That's why Predictive is tightly integrated with Saleforce.com. Our easy-to-use, affordable technology will ensure your Marketing Success from your very first campaign. As soon as you sign up, your personal coach will guide you so that you get your First Campaign out the door in hours!