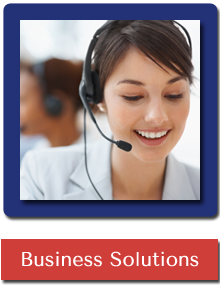 Make the most of your Salesforce CRM with our best in class marketing automation platforms. Our products are designed specifically for Salesforce. Predictive is your marketing partner, ensuring that your company thrives!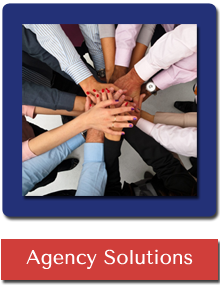 Our Agency Mailer is designed to take the hard work out of managing many clients, so that you can focus on exceeding their expectations. We offer reliable, easy-to-use solutions, at the lowest possible price!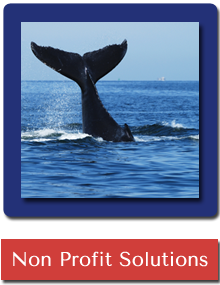 Predictive Response offers, simple, easy-to-use, marketing and email solutions especially for Non Profits. Our affordable products allow you to focus on your Champions, Donors, and Making the World a Better Place!
---